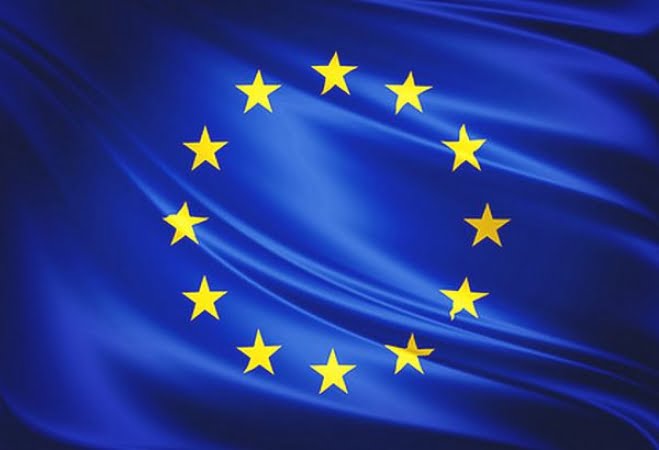 The residence certificate you will need to settle in Portugal will depend on the country you arrive from and the length of your stay. The certificate is not the same if you are a resident of the European Union or not and if you decide to reside in Portugal for more or less than 3 months. If you are an EU resident and you just want to come to Portugal for 3 months, then all you need is a valid identity card and no special administrative procedures are required. We will focus here on the case of English speakers who wish to come and live permanently in Portugal, in Lisbon or elsewhere.
If you wish to be accompanied in your expatriation to Portugal, please use the button below and fill in the dedicated form. Depending on your request, I will transfer it to English-speaking professionals in the country who will be able to assist you in many steps: global expatriation, real estate purchase, vehicle registration, renovation, company creation…
Obtaining a European register certificate
This Portuguese residence certificate will be essential for you since, as indicated in the procedures for obtaining your Tax Identification Number in Portugal (necessary for many procedures such as renting or buying a property), you will have to present your residence certificate to the Finanças. It is also called European Registration Certificate and will allow you to make your first steps.
For a European citizen, a certificate of registration must first be obtained at the Câmara Municipal (Prefecture) or at a Loja de Cidado. These are places where it is possible to carry out many Portuguese administrative procedures. Please note that in order to obtain this certificate, you must have an address in Portugal: you will therefore need to obtain a temporary TIN before returning to the Finanças with the European registration certificate in order to convert it into a definitive TIN.
The necessary documents to obtain the European Residence Certificate are :
A valid identity document or passport
A declaration on the honour of the disposition of a professional activity in Portugal … OR
A declaration on your honour that you have sufficient resources to support your family, as well as health insurance in Portugal.
The certificate of registry is valid for 5 years and will have to be modified if you change districts. Some authorities may ask you to provide a copy of your lease if you are renting, for example, to verify your address. You will have to pay to the Loja de Cidadao 15€ per adult and 7,5€ per child under 6 years old to obtain the European Certificate of Registry.
Entrust us with your administrative procedures
Obtaining this certificate, as well as carrying out other administrative procedures in Portugal, can be difficult if you don't master the language or if you don't have the time or the desire. I propose to put you in touch with English-speaking professionals living in Portugal:
When you make contact, please indicate the services you need.
By validating the contact form, you authorize me to forward your request to English-speaking professionals who will be able to contact you directly. Nothing is automated: they are people I know, based in Lisbon and who are qualified to accompany you in your approach & your project.